The Keyword is "Self-Service"
I've tagged my Portfolio engagements with topical keywords. These are targeted showcases of my domain experience in industry verticals (like "Social" or "SharePoint" or "Financial").
Click on a Keyword and go to that Showcase
Domains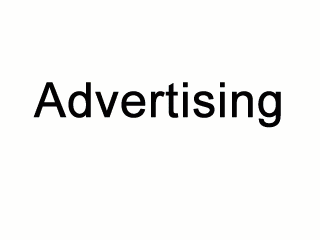 My Portfolio presents my experience in chronological order - That's a standard resume-oriented approach. Yet most visitors to my website want to see what interests them. That's reasonable, but it can get a little unwieldy because I've worked on lots of different tasks across lots of different market areas.
I've grouped my engagements by topic area, so that now you can find relevant examples quickly.
The Showcase is a fastTrack to my Portfolio
"To say that John is one of the best user advocates around is an understatement. His experience extends across many industry verticals and goes beyond the typical boundaries of UX within the world of advertising. Every conversation with John makes you realize that he's a master at his craft -- a craft he's been immersed in before the discipline even had a name. And to top it all off, he's a fantastic, genuine person. Get to know John if you have a chance. You'll be smarter as a result, that's for sure."
Andy Bhatt, Director, Digital Production & Operations, Grey Group