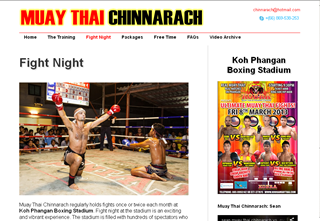 The Clickable DemoSite is a shallow representation of the UI Design.
It is a general image of how the site might look, feel and behave.
It provides a model so that we can get a sense of the total picture.
It is the design infrastructure environment in which we can solve design issues.
It is - by definition - a work in progress.
Immersive experience
The DemoSite is an actively "clickable" live HTML model that demonstrates both the organization of information and the experience of interaction. Because the pages are already stored in usable code, this Rapid Application Development wireframe technique provides a fast path to delivery.
SiteMap displays navigation & organization.
Wireframes explain how the pages work.
The StartHere Popup guides stakeholders through features and updates.
TCS has implemented the Demosite as part of our solution deliverables in most engagements.
The DemoSite Design